Understanding that your time is quintessential to running your practice effectively, Vivid puts all of your treatment options under one roof.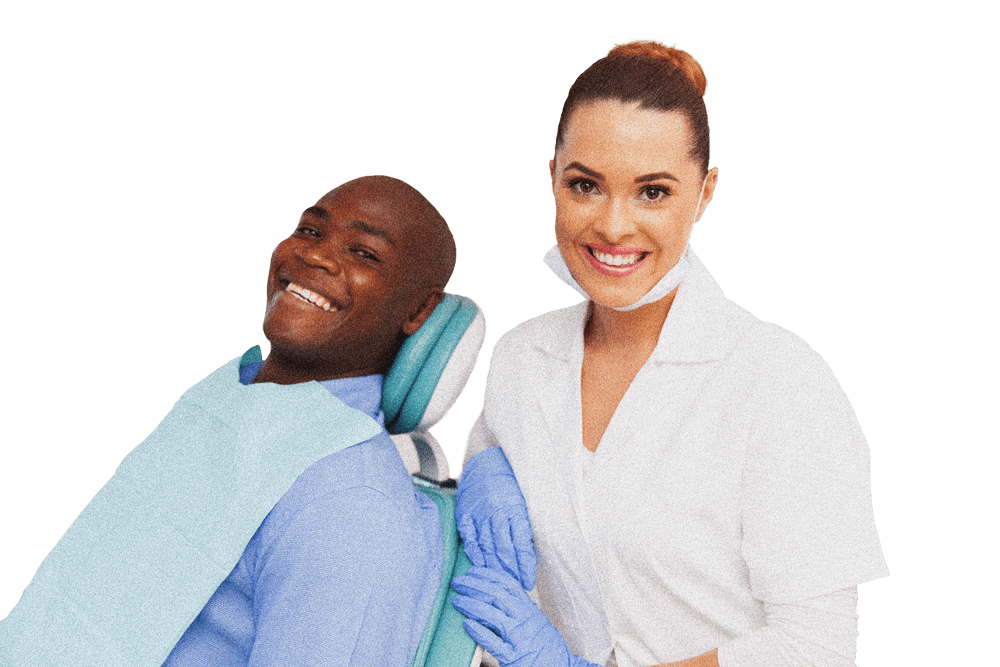 After 100 years in the business, we know a thing or two about things.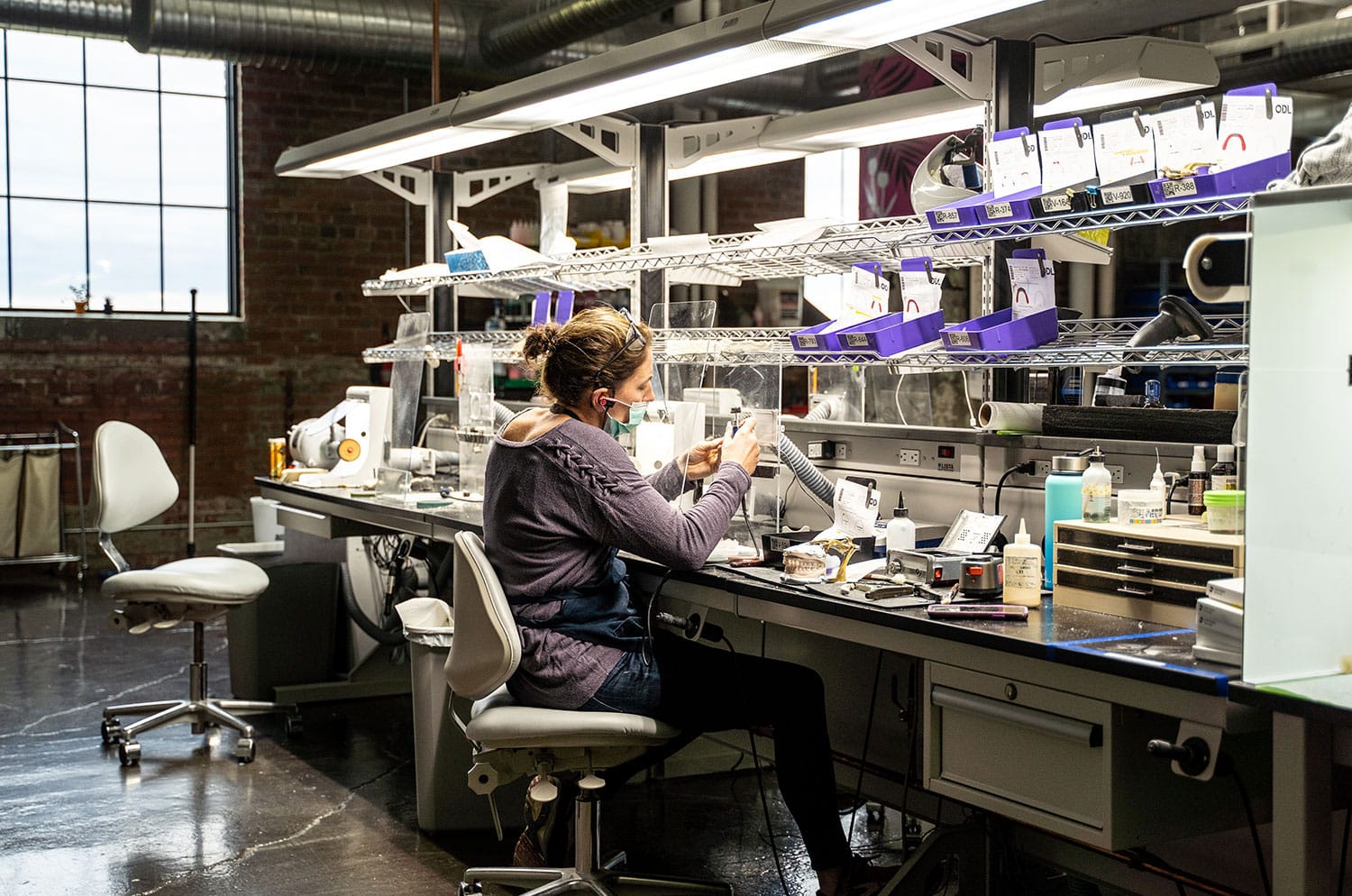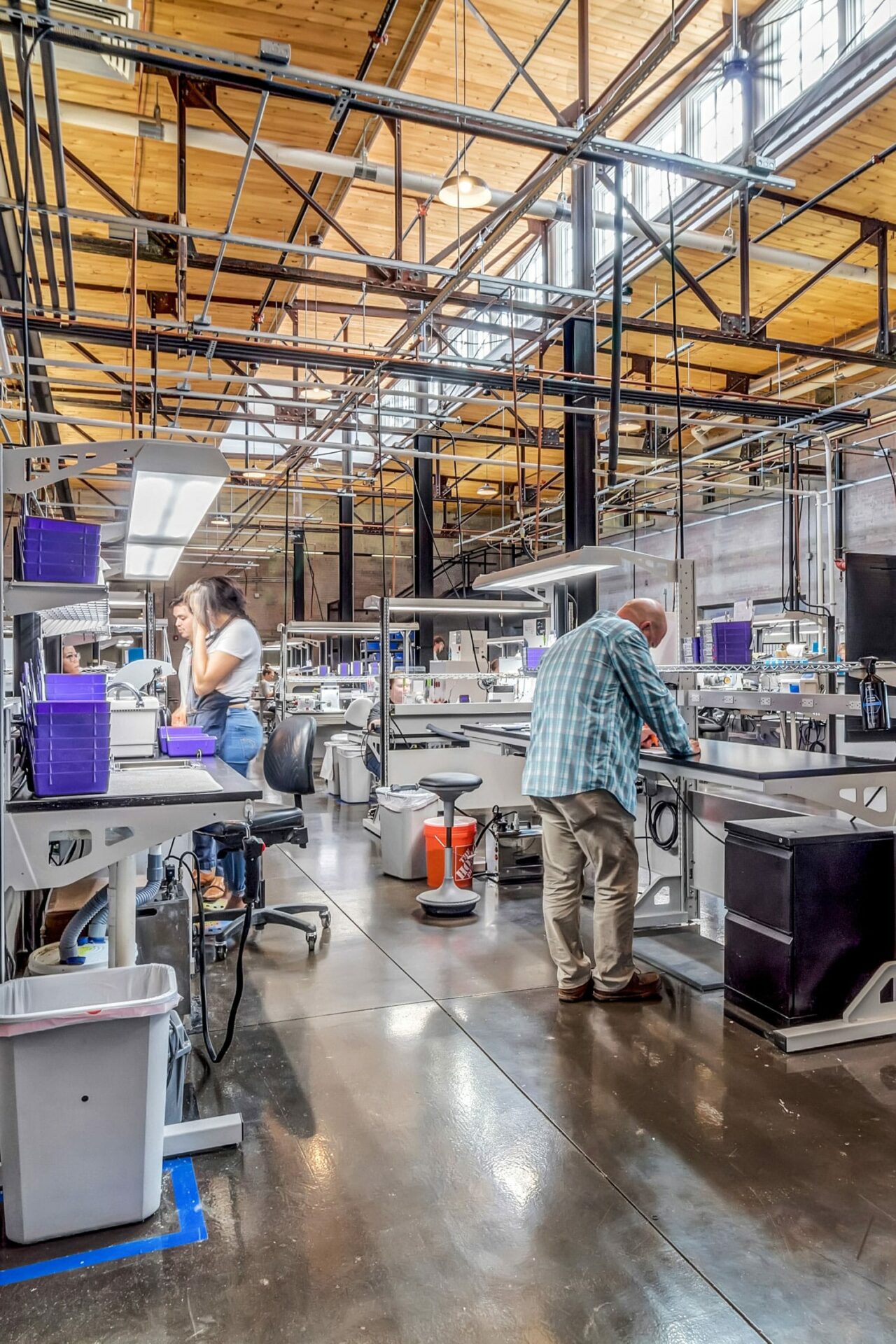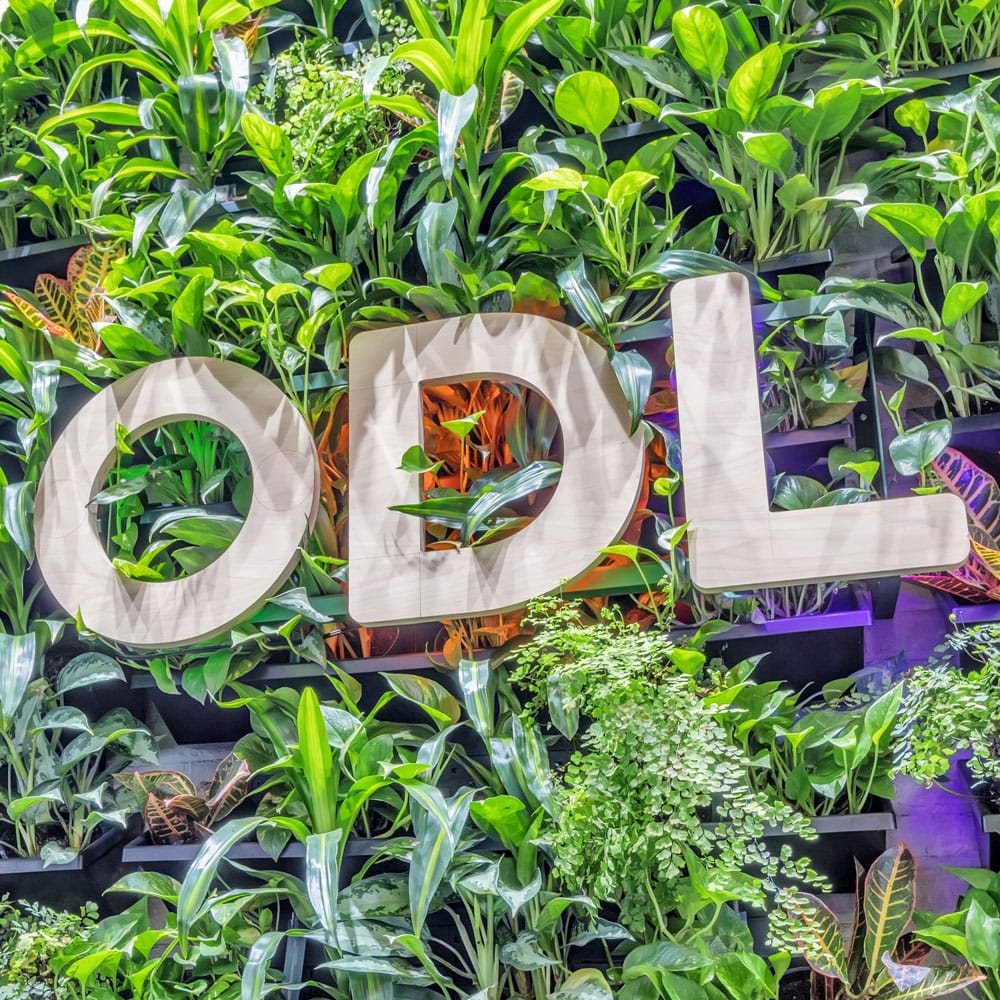 The control you want and the support to not need it.
Patented VISION software puts the control back in your hands to treat your patient how you want.
Every case submitted through VISION starts with cutting-edge AI that maximizes movement efficiency.
Our intuitive portal interface gives you the control to make the changes you need without waiting for a tech to get to your case.
Automated Trimming With Cutline Selection.
Always Double Checked by a Real Human.
Our relentless focus on optimizing our manufacturing process and passing those savings to our customers means you get some of the lowest prices in the industry.
Introducing a whole new way to save on all of your orthodontics appliances
With ODL I knew that they were using top-of-the-line carbon printers, thermoforming with Zendura Material, and taking the extra time to train. Also, I can now use their excellent custom packaging, increasing my marketing imprint.
Dr. Brian Gaudreault, Southeast Orthodontics
The Vivid Aligner system has it all. Accuracy, consistent fit, patient comfort, computerized A.I. with detailed analysis and movement planning.
Dr. Douglas Wright DDS, MSD
This seamless aligner system is super cost-effective, has efficient and prompt delivery, and excellent customer service.
Dr. Douglas Wright DDS, MSD
Check out our custom box program.
Want to shake things up a bit? Impress your patients with custom branded aligner and retainer boxes.
Our designer or your designer, your choice!
Purchase directly through the portal for easy ordering
Store as many as you'd like at the Vivid facility
More than just a logo stamped on a white box, this is a comprehensive design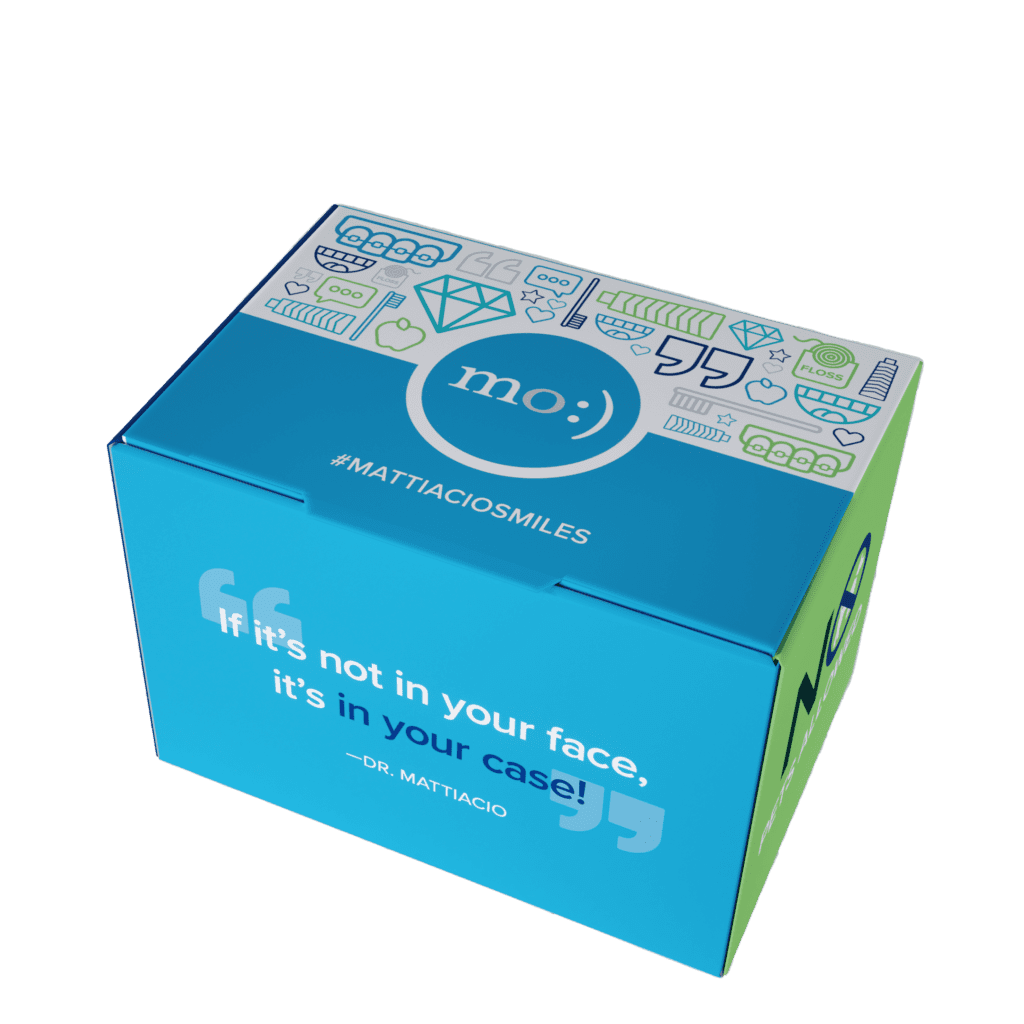 Login to the Vivid Design Portal.
Upload brand assets & creative preferences.
Optimal results, fewer refinements, and happier patients. The proof is in the smile.
Get more info on
partnerships & pricing.